Seatz Manufacturing -
Porsche Material Yardage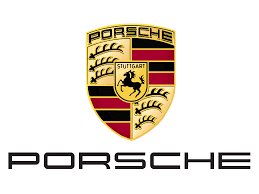 Listing of products under this category is under construction.
Browse Porsche Material Yardage
Products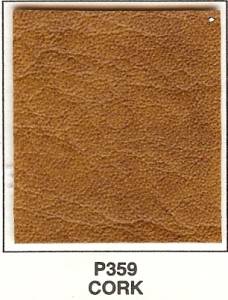 Description:
Cork 359 Vinyl for Porsche Upholstery - Yardage only 54" wide Sold in 1 Yard increments Price per linear yard Qty of "1" means 1 linear yard, Qty of "2" means 2 linear yards, etc. Not returnable.
Limited Supply:
Only 7 Left!
Shipped Rolled, not folded, not combinable with upholstery kits