Seatz Manufacturing -
Ford Trucks 1948 - 1990's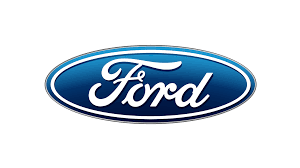 Select a Sub-Category
Ford Trucks 1948 - 1990's
Featured Products
Description:
Color samples of upholstery materials Choose a Quantity of 1 for up to 5 color samples Choose a Quantity of 2 for up to 10 color samples State color number from our Materials & Colors page OK...
More Details »
Mails in 1-3 business days
Samples sent in letter by US Mail
Description:
HR High resiliency Foam sheet for Truck Bench seats. Use one for a bottom or a backrest. Trim as needed for your Make/Year Pickup bench frame Shipped each in a compressed roll, cut the plastic wrap and it expands.
Ships in 1-3 business days

Description:
IN STOCK AND READY TO SHIP - as shown Fits Ford Pickup original Bench seat 1973-1979 Open Back backrest style Designer Style with Center and Side Face Bolsters Dark Brown 49V Vinyl Sides and...
More Details »
Limited Supply:
Only 1 Left!
Ships in 1-3 business days
Ships in 1-3 business days